The Academy of Nutritional Medicine (AONM)
An introduction to AONM activities.
See also our webinars and the presentations given at our groundbreaking series of conferences and webinars.
For more information on each of these categories see sections below
AONM's Director of Research, Gilian Crowther, will be presenting on "Mitochondria – the Orchestrators of Cellular Health"
at the BANT online conference on October 3rd, together with Dr. Sarah Myhill and Ray Griffiths.
She will be referring to an article in IHCAN magazine which you can download here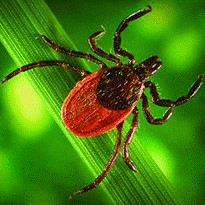 Lyme Disease  and
Co-Infections
AONM provides testing for Lyme Disease and a range of related coinfections. Our tests are carried out in by ArminLabs, the well respected accredited German laboratory meeting European Union standards for testing.
Lyme Disease is a bacterial infection that results from the bite of an infected tick (as well as other possible sources). Ticks may carry Borrelia burgdorferi, the spirochete that causes Lyme Disease, but also many other coinfections – Babesia, Bartonella, Ehrlichia, Anaplasma, to name just a few. Each has specific manifestations, which alter as bacteria and become disseminated over the body.
ArminLabs also test for a wide range of viruses : all the Herpes viruses (EBV, CMV, VZV, etc.) enteroviruses and many others.  AONM testing helps practitioners identify problems experienced by the patient so they can better direct the proper treatment.
ArminLabs has introduced a number of tests for SARS-CoV-2 via AONM in the UK and Ireland.
The antibody tests require a blood draw (serum, no centrifuging necessary), except for the IgG/IgM Quick Test if done as a fingerprick test. Existing ArminLabs test kits can be used if you have any, or can otherwise be supplied.
We remind all health professionals to follow government advice. You should not come into contact with someone known to have the virus. It goes without saying that all appropriate health and safety measures must be followed.
Cancer monitoring –


apoptosis testing
Maintrac is part of the new paradigm of personalised medicine. When cancer is already diagnosed early identification of primary and secondary malignancies before they can even be detected in imaging is a goal to aspire to. Testing to see if the chemotherapeutic agents being suggested are actually likely to have the desired effect for a specific individual is a vital step in striving for the optimal health outcome for a patient, additionally saving both time and costs. And how ideal if natural agents, if they are to be incorporated into the patient's therapy, can be tested up front for their effectiveness, so that again time and funds are not wasted. If this is possible – as it already is – it needs to be as widely available as possible. Maintrac has the best scientific evaluation worldwide, and has been used for over 15 years. It is a fully accredited method backed by a huge number of peer-reviewed publications in top medical journals.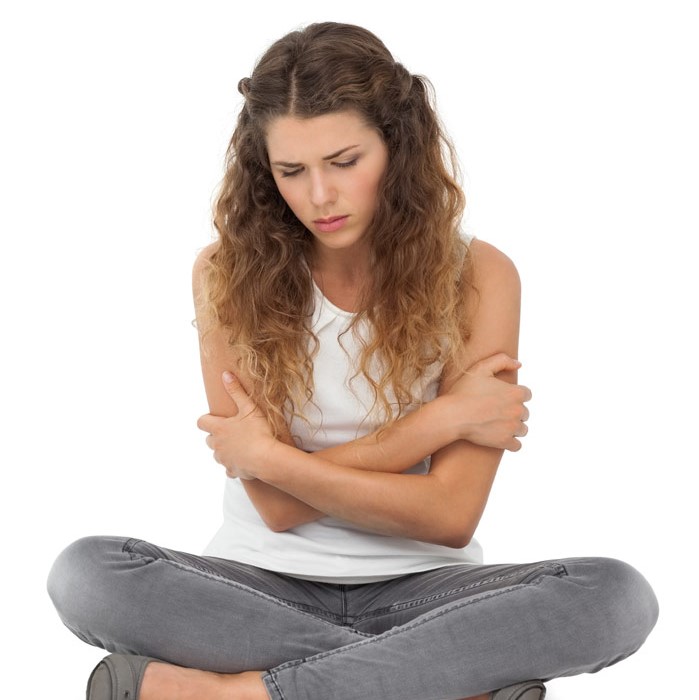 Moleculera Labs is a pioneer in developing and offering advanced testing services that assist clinicians in identifying whether an individual's neurological and/or other symptoms could be caused by an autoimmune dysfunction. Obsessive compulsive disorder (OCD), tics, anxiety, attention deficit hyperactivity disorder (ADHD), and sometimes behaviours associated with Autism Spectrum Disorders have been found to be caused by a treatable autoimmune condition, triggered by common infections. A unique test for this offered by Moleculera Labs is the Cunningham Panel™. This panel tests for five markers that can help identify the level of autoimmune antibodies and the capability they have to stimulate and trigger neurological behaviour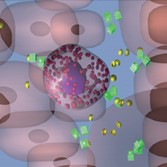 PRO IMMUNE M® is a laboratory test that can be done to detect an individual's intolerance to a wide range of different foods.
Using Pro Immune M® can help you discover if a food intolerance underlies these symptoms.
It is a simple procedure that a patient can do him or herself. We provide a small kit and the patient takes a pinprick of blood from the thumb or wherever suitable and this is then sent off to the laboratory for testing.
You will receive an extensive report on all the results along with advice on how best to deal with any intolerances found.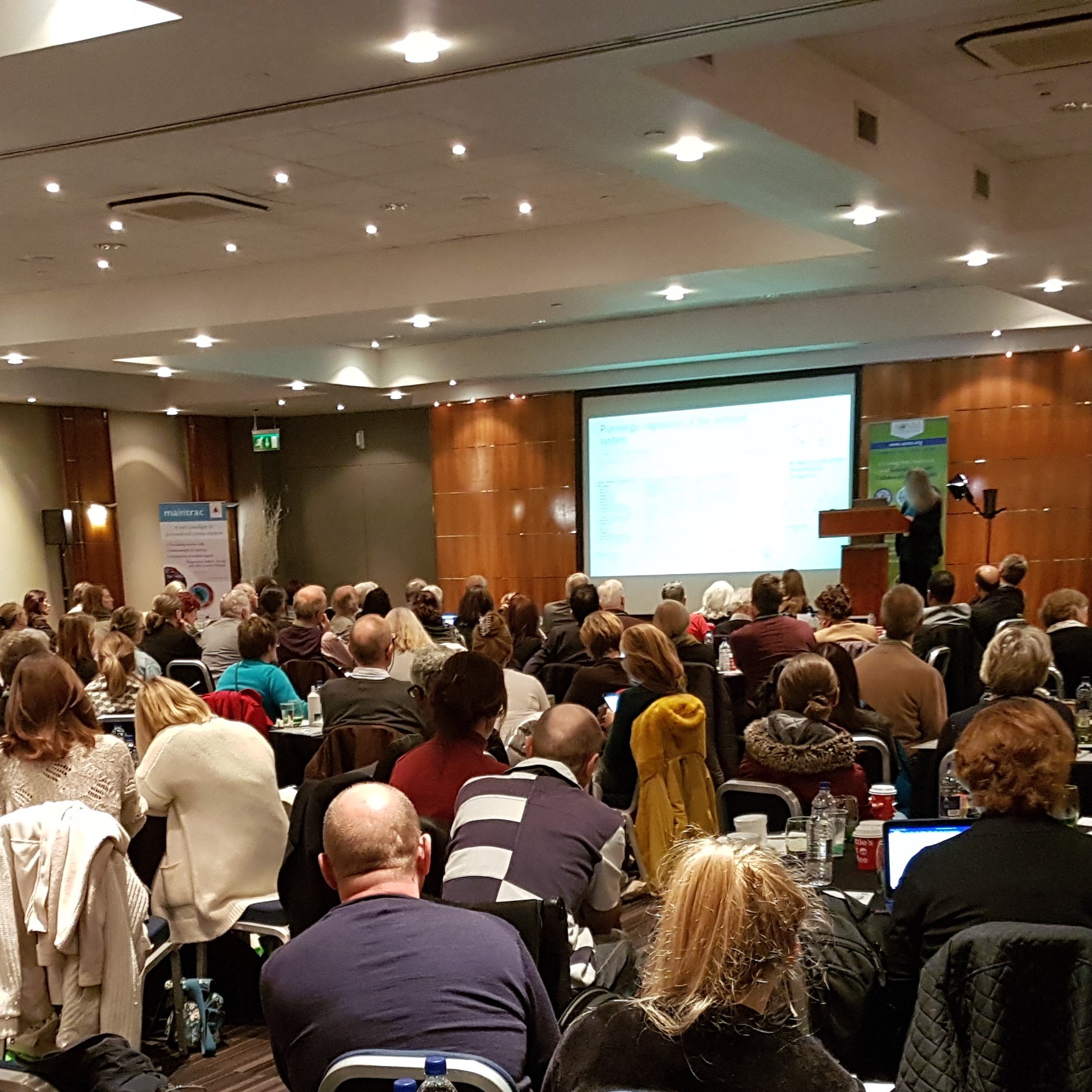 Education
Webinars
Conferences
AONM's education arm aims to present comprehensive information concerning the tests it provides as well as conferences, seminars and webinars that introduce cutting-edge solutions to chronic (and other) conditions. Our orientation is towards supporting practitioners who are searching for actual causes in order to treat conditions correctly rather than use methods that do nothing more than smother the symptoms and/or cause side-effects.
AONM does not advocate specific treatments but provides a forum to benefit practitioners and patients through exploration, education and learning .