What is Armin Labs
Learn More About Armin Labs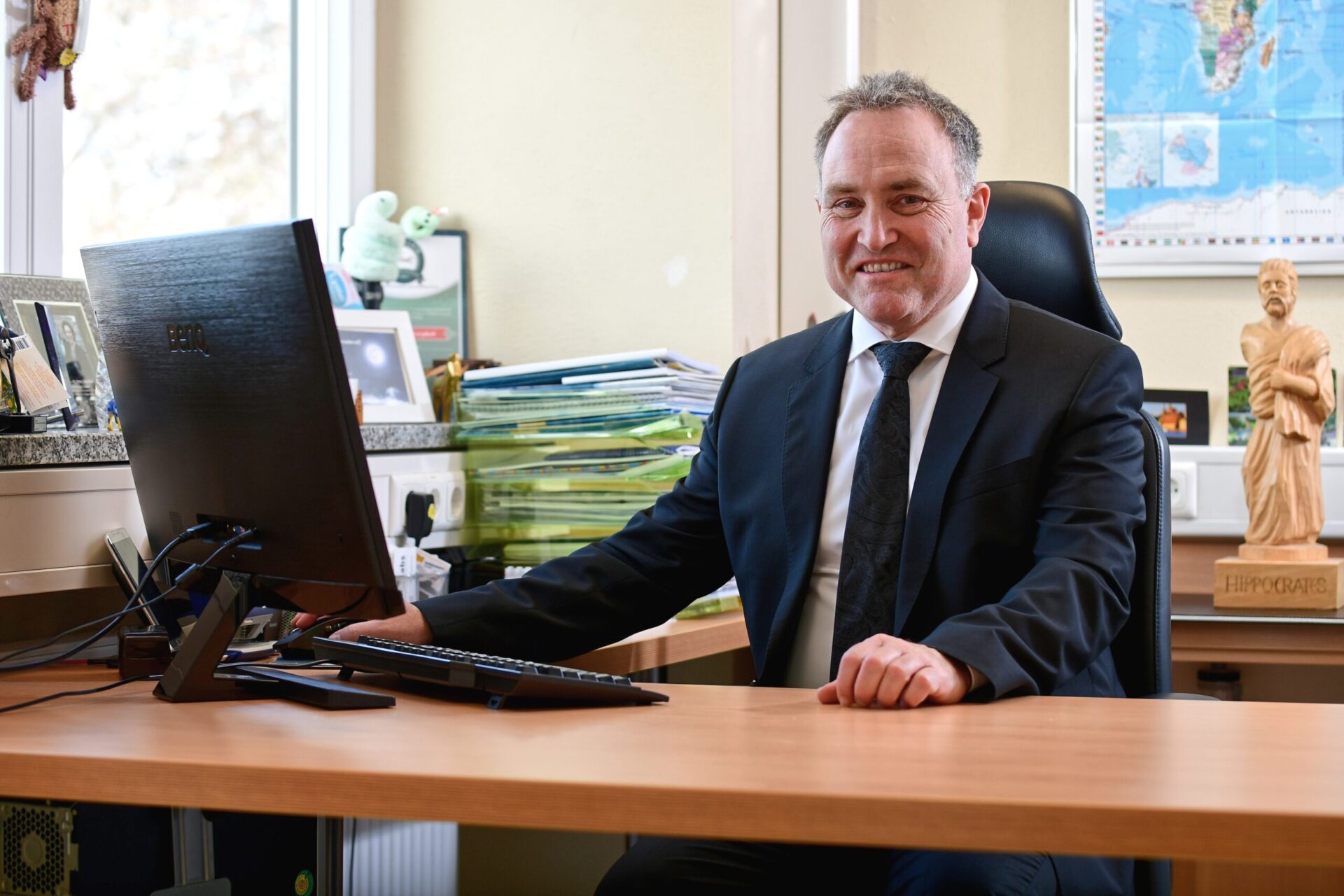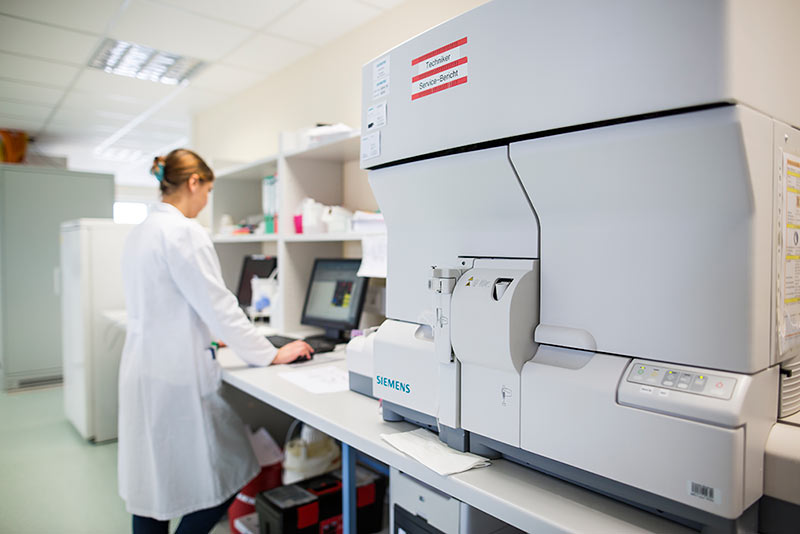 ArminLabs was founded by Dr. Armin Schwarzbach who has been at the forefront of tick-borne research for more than 20 years. His expertise in diagnosing and treating infectious diseases is second to none, having tested over 20,000 patients.
Before establishing his own Laboratory, Dr. Schwarzbach was the co-founder and CEO of the Borreliosis Clinic Augsburg and laboratory manager of Infectolab, Germany. He is an Advisory Board member of AONM, a Board Member of the International Lyme and Associated Diseases Society (ILADS) and serves as an expert on advisory committees on Lyme Disease in Australia, Ireland, France and Germany.
Being acutely aware of the insufficient sensitivity and standardization of Borrelia antibody ELISA and Western blot tests, Dr. Schwarzbach offers tests with high sensitivity and specificity.
ARMINLABS – AONM PARTNERSHIP
AONM is an international, multi-disciplinary forum promoting health and wellness through partnerships with world experts in chronic and tick-borne diseases. We invest time and expertise in projects that combine established and successful medical methodologies with cutting-edge nutritional approaches and pioneering complementary skills.
Our purpose to provide an excellent and patient friendly diagnostic testing service led us to form a strong partnership with ArminLabs and become the UK provider of his tests.