Welcome to AONM
Academy of Nutritional Medicine
An international interdisciplinary forum for advancing nutritional medicine. Our principal aims are:
To work towards the integration of conventional and complementary medicine
To bring together academic expertise in nutritional medicine
To provide high-quality information on new developments and therapeutic approaches in nutritional medicine to both practitioners and the public
Upcoming events
Personalised Medicine: How Precision Medicine is Changing Cancer Therapy
Date and Time:  Sat 24 March 2018    13:45 – 17:40 GMT
Location: Holiday Inn London Regent's Park,Carburton Street,London,W1W 5EE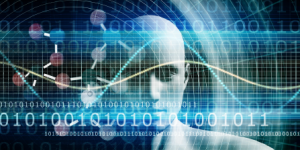 Precision Medicine is radically changing the way cancer therapy is planned for and delivered to millions of people around the globe. It is at the forefront of science and its results so far have been nothing short of astounding.
This event brings together some of the most renowned, experienced and inspirational scientists in the field. Their research and expertise has mapped the customisation of healthcare in cancer, allowing thousands of patients to benefit from medical decisions, treatments, practices and products that relate to their individual makeup. Unprecedented levels of wellness have, thus, been achieved, making personalised medicine the obvious choice of 21st century cancer care.
Register here
Speakers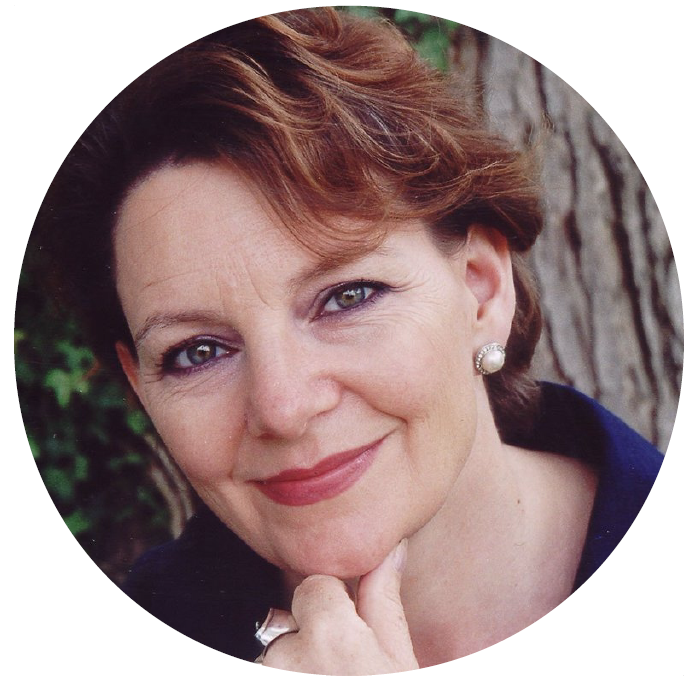 DR. ROSY DANIEL BSc MBBCh
Mapping Your Way Through Holistic Cancer Care
Nowadays, with internet information overload and so many self-help experts within cancer therapy and self-help, it is easy to get overwhelmed and confused when trying to create an effective personalised programme. Dr Rosy Daniel will help us to see clearly the kinds of help that are available through all phases of the cancer journey arranging these into 10 clear levels of approach. She will then show us how and when to apply these approaches for best effect either before, alongside or after orthodox medicine. She will help you think about your own needs and values in healthcare so that you can make the choices that are right for you with the correct support in place for your body, mind and soul and also for those that are caring for you.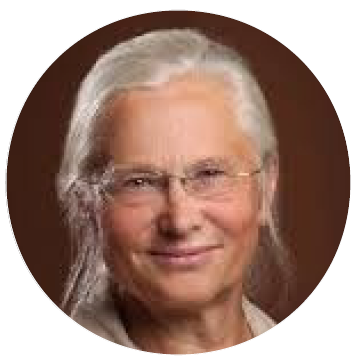 PROF. DR. MED. KATHARINA PACHMANN
What is the Future in Precision Diagnostics? From Screening to Stemcells and Back
Continual research and development is vital in order to advance cancer treatment. The Maintrac team is endlessly working to achieve this goal. The next steps will be to identify the most important cells among the CETCs (circulating epithelial tumour cells) that have the ability to grow: the so-called tumour stem cells. A test is now available to identify these stem cells. The next stage is to fully investigate and develop the clinical application of this research.
It is, as we are all aware, extremely important that we detect cancer early when it is in the curative phase of the disease. Many cutting-edge advancements are being brought to the table: this can only be a positive move forward for the patients.
Here we present the latest results of our research aimed at improving cancer therapy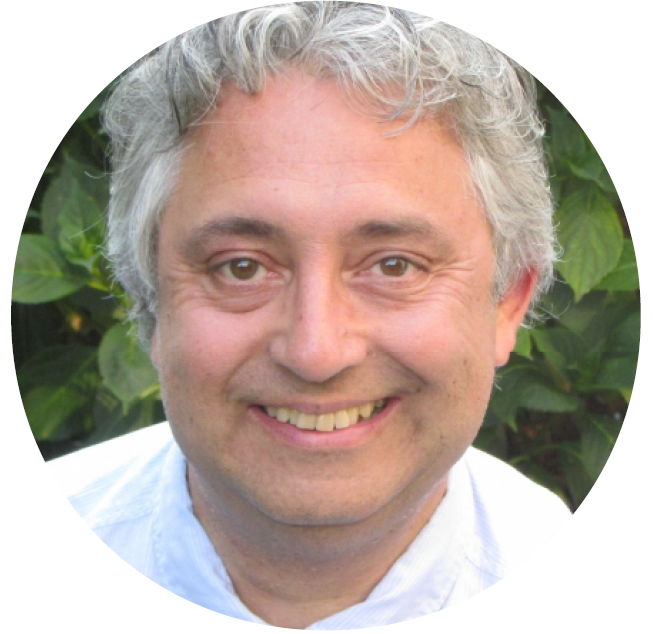 DR. RAJENDRA SHARMA
Integrated Cancer Care and the Role of Mitochondria
Conventional medicine has its successes with regards to treatment towards those with cancer. The focus is on surgery and the cytotoxic effects of radiotherapy and chemotherapy. Functional medicine, as the name suggests, aims at correcting dysfunction in the systems in the body that defend us and prevent chronic disease. Using lifestyle choices, nutrition and dietetics, exercise programs and psycho-spiritual avenues the body can surmount many diseases. The use of high-dose supplements, herbal and Homeopathic therapies, Eastern medical approaches and other natural-based treatments all have evidence of benefit. A developing area of interest is the re-emergence of mitochondria and its role in chronic disease. Oncologists worldwide are embracing an integrated approach to cancer care, considering the protection of healthy cells against conventional side effects and the use of natural therapies in mitochondrial, immunity and detoxification function.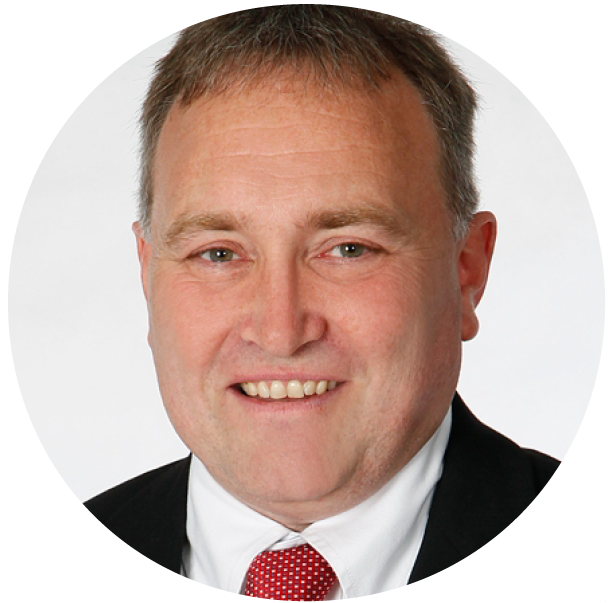 DR. ARMIN SCHWARZBACH
Infectious Pathogens and Cancer: The Emerging Evidence
BIOGRAPHY
Dr. Armin Schwarzbach, MD, PhD is a Medical Doctor and a specialist for laboratory medicine and infectious diseases from ArminLabs, Augsburg, Germany. He has been working in the field of diagnostic tests for infectious pathogens for more than 20 years. He began by studying biochemistry at Hoechst AG, Frankfurt/Germany and pharmacy at the University of Mainz/Germany in 1984. After that he studied medicine for 6 years at the University of Mainz/Germany and finished his MD in 1991.
Dr. Schwarzbach developed the worldwide first Radioimmunoassay (RIA) for human Gastric Inhibitory Polypeptide (hGIP) from 1986 – 1991, reaching his PhD in 1992. He worked as a medical assistant in internal medicine, oncology, cardiology, gastroenterology and infectiology afterwards for several years. By 1993 he had started specializing in laboratory medicine in infectiology, microbiology, immunology, hematology, clinical chemistry, endocrinology and gynecological endocrinology.
24 May 2018: PANS/PANDAS with Dr. Craig Shimasaki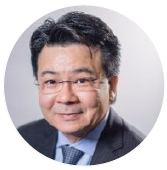 Full details to be announced shortly
LOCATION: The Holiday Inn London Regent's Park
TIME: TBC
18 Nov 2018: AONM Annual International Conference 2018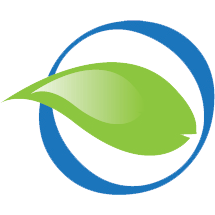 EVENT OPEN TO GENERAL PUBLIC, PATIENTS, & CARERS
Full details to be announced shortly
LOCATION: The Holiday Inn London Regent's Park
TIME: 09:00 – 18:00 hrs