Mast Cells, Mould, and the Myriad of Diverse Factors Underlying Chronic Ill Health
Presentations by the speakers
Mast Cells, Mould, and the Myriad of Diverse Factors Underlying Chronic Ill Health
The AONM Annual International Conference 2019 was held in London on 17 November 2019.
This conference delved into elements underlying chronic illness with particular focus on the effects of biotoxins, a deep and insidious driver of persistent disease. Another key theme of the conference was Mast Cell Activation Syndrome (MCAD/MCAS), an underrecognized phenomenon in which non-neoplastic mast cell disease drives chronic multisystem inflammation and allergy.
The presentation slides are available below.
The video of the conference, and explanations from the speakers, will be available to purchase from AONM shortly. Please express your interest by emailing info@aonm.org.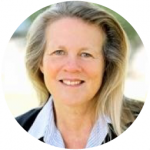 Conference Chair – Dr. Judy Mikovits, Ph.D
Conference Introduction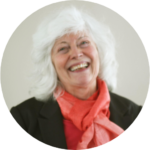 Keynote Presentation – Dr. Jean Monro
Environmental Medicine Aspects of Chronic Ill Health due to Lyme Disease and Co-infections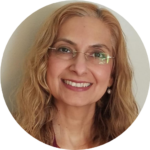 Dr. Jodie A. Dashore
A Plant-Based Natural Approach to Chronic Inflammatory Response Syndrome (CIRS)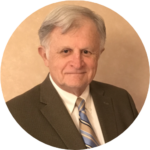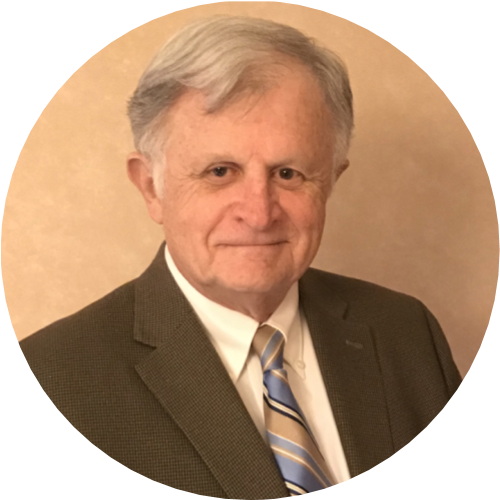 Dr. Robert Bransfield
Lyme Borreliosis Late Stage Neuropsychiatric and Other Clinical Findings and Clinical Assessment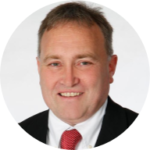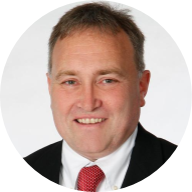 Dr. Armin Schwarzbach, Ph.D, M.D.
Is there Evidence of Pathogen Involvement in MCAS and Hypercoagulation?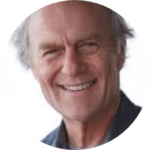 Dr. Dietrich Klinghardt
Latest Clinical Discoveries on Retroviruses and Chronic Disease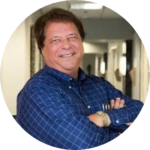 Dr. Joseph G. Jemsek
Video: Global Lyme Alliance Launches Its First Observational Study on Lyme Disease Treatment Protocol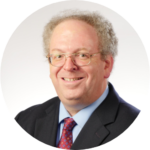 Dr. Lawrence B. Afrin
Mast Cell Activation Disease: Current Concepts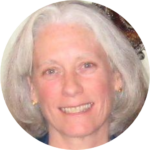 Dr. Ann F. Corson
The Chronic Illness Puzzle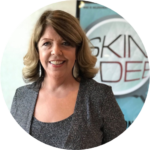 Cindy Casey Holman
Video: Skin Deep - The Battle over Morgellons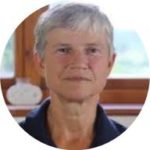 Dr. Sarah Myhill
Update on the PACE Study: Next Step Legal Action
Disclaimer:The Academy of Nutritional Medicine does not endorse or recommend any particular treatment, therapy or practitioner. Any advice or recommendation of a medical or legal nature must always be discussed with a qualified professional. Anyone associated with The Academy of Nutritional Medicine cannot be held liable for any information given, or results of therapies, treatments etc. which may be discussed or presented in communications originating from The Academy of Nutritional Medicine. The accuracy of any information given is not guaranteed: You should always make your own full enquiries before acting on such information. Where links are made to other websites or mention made of other organisations, these are provided for information only. The Academy of Nutritional Medicine may not support or endorse any information. Services or treatments which may be encountered as a result of visiting or contacting them. You should always make your own full enquiries before taking action. The Academy of Nutritional Medicine cannot accept any responsibility for any comments attributed to it by any other source.