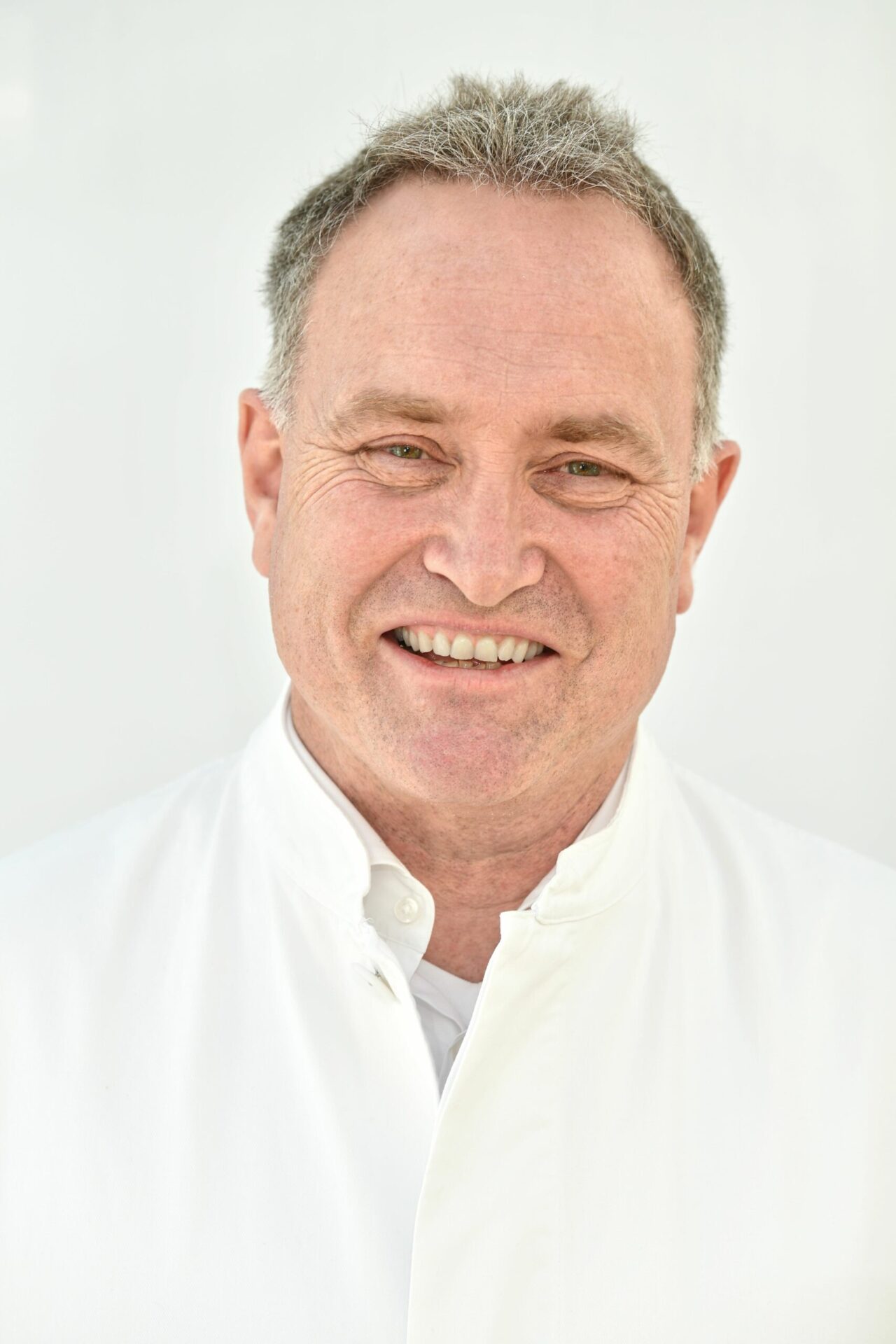 AONM Webinar with Dr. Armin Schwarzbach
TITLE:  The Growing Evidence Between Infections and Cancer Part 2
DATE:  Tuesday 06 September 2022 
TIME:  19:00 BST (British Summer Time)
20:00 CEST (Central European Summer Time)
14:00 EDT (Eastern Daylight Time USA)
DESCRIPTION:
There is significant research to suggest that infections contribute to the forming of, or even cause Cancers. In this second of a two part Webinar series Dr. Schwarzbach will present evidence that will substantiate this claim. The potential behind such findings are huge for patients worldwide regarding not only unrealised and future therapeutic interventions, but also the prevention of Cancers.
Please join us at 7.00pm (UK) on Tuesday 06 September. The webinar is free of charge. There will also be ample time for questions. We look forward to seeing you there!
The webinar will be live, and a recording will be available shortly after broadcast.
Please Register Here: https://us02web.zoom.us/webinar/register/WN_V4mwyOngTrGpRXQ4djcK0A