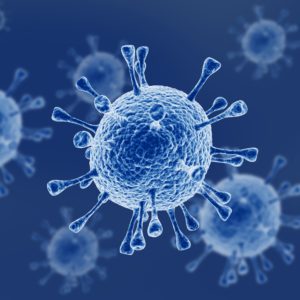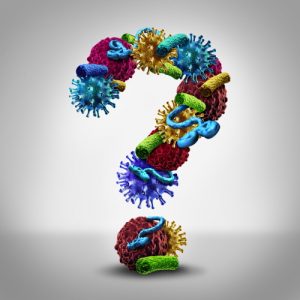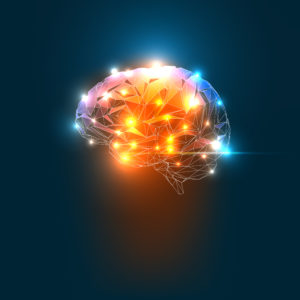 During 2015 and 2016 AONM held a ground-breaking series of conferences which focused on different aspects of Lyme Disease and co-infections.
Speakers from around the world were invited to speak and 'lift the veil' on the misconceptions and lack of treatment for these conditions.
You can find here summaries of the conferences as well as the presentations given by speakers.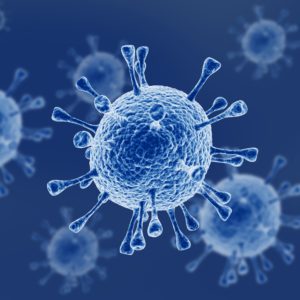 Lifting the Veil I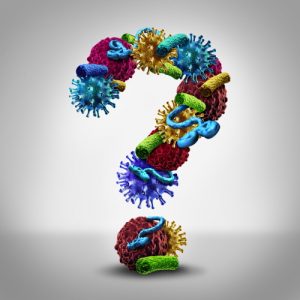 Lifting the Veil II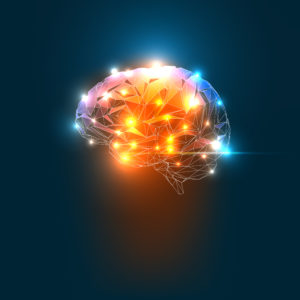 Lifting the Veil III
The powerpoint presentations are provided for free and videos of these conferences are available to buy from AONM. Please contact info@aonm.org or call 03331 210 305